Fraggle Rock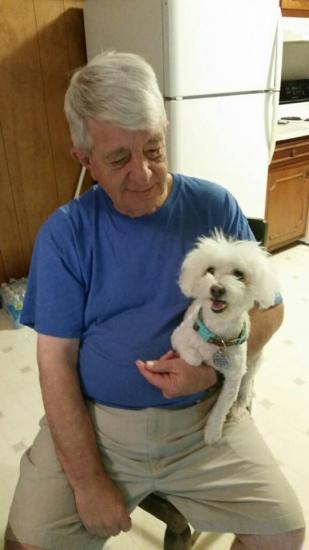 Fraggle Rock has been Releashed!!!

This was a group effort with you guys supporting his vetting needs and being fostered by a foster from Southern Animal Rescue and that's what it's all about in this world! Helping each other for the greater good of saving a life!!

Fraggles new dad was specific with what he wanted but as soon as he met him, he just knew!

Live a long, happy life Mr. Rock, you deserve the best!