Carlie and Charlie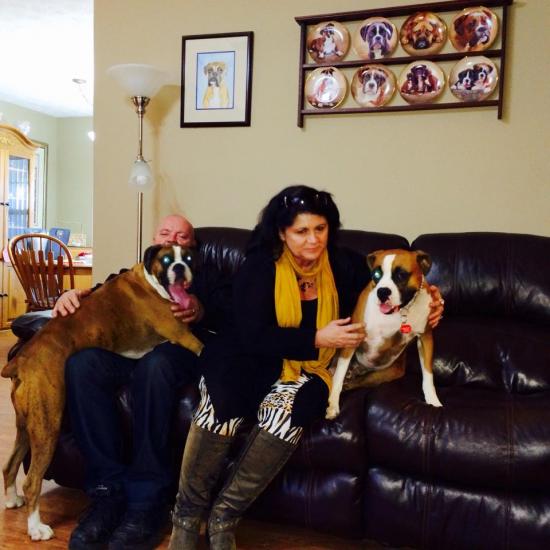 We are beyond happy to announce that Carlie and Charlie have been RELEASHED!!

When one of our board members, DD, learned of their situation through another local rescue organization, Angels Among Us, she jumped right into action. She fielded tons of applications and inquiries and found what she believes is the perfect match for these two!

DD left their adoption meeting in tears for the family having to give up their dogs, this was not something the family wanted to do, but needed to for terminal health issues. She was also thrilled at having found the perfect forever home for them!

Thank you for all of the shares and support for these two!!